You get your personal KAM which is available 24/7, but you only pay for real time – therefore, a typical agreement costs maximum 30% of the cost of your own KAM.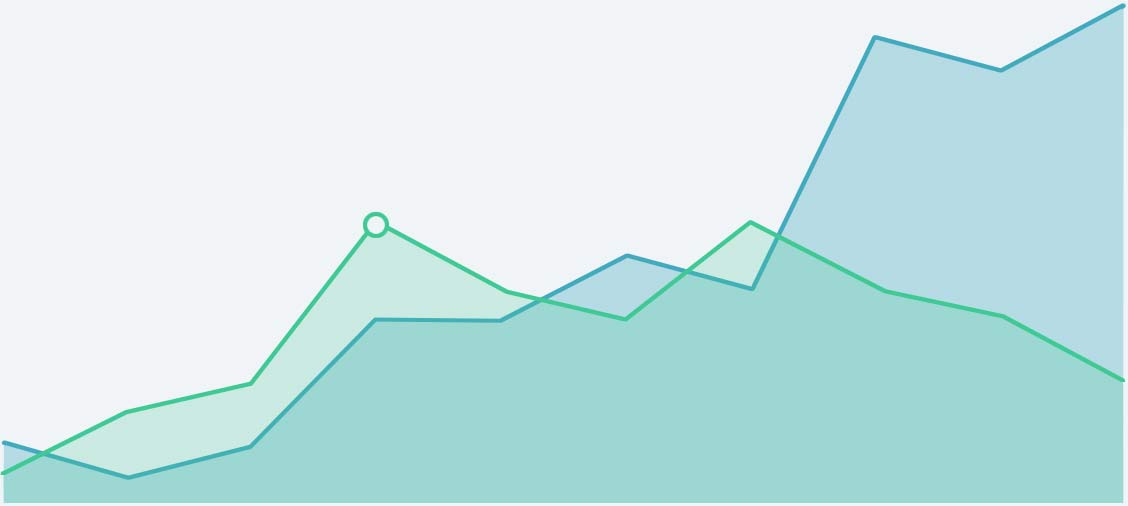 You can get part of the way with hard work, naked marketing and google, and along with charm and self confidence you might reach semi results. A professional KAM focuses only on creating value for customers by seeking new angles in a cooperattion, and speaking much less about one self.
In KAMexcellence we are happy to share our experience with you, as we are only competing with ourselves. Unfortunately, a classic challenge among selling colleagues is to disshare good ideas, because only by holding back the success of colleagues, you are better off.
Connect with us no strings attached.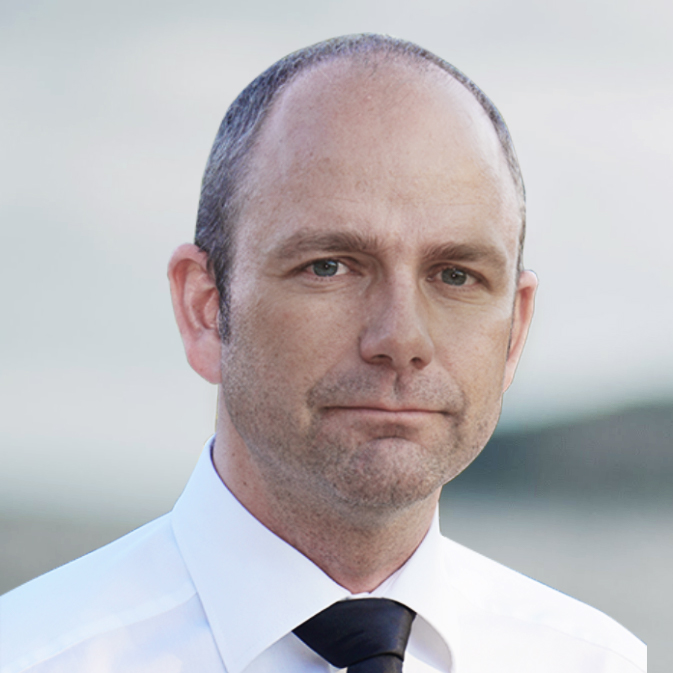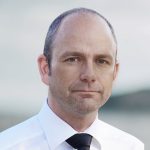 KAMexcellence is owned by Peter Jørgensen. In addition to extensive experience from all aspects of FMCG, along with 25 years at sales Director level, including 6 years at C level – you can see Peter on "Denmark's shortest education"
"Peter, are you aware of how many lousy
salespersons are out there? "
Our concept ensures that your story is properly told "by you", to a large audience at a much lower and easy scalable cost.